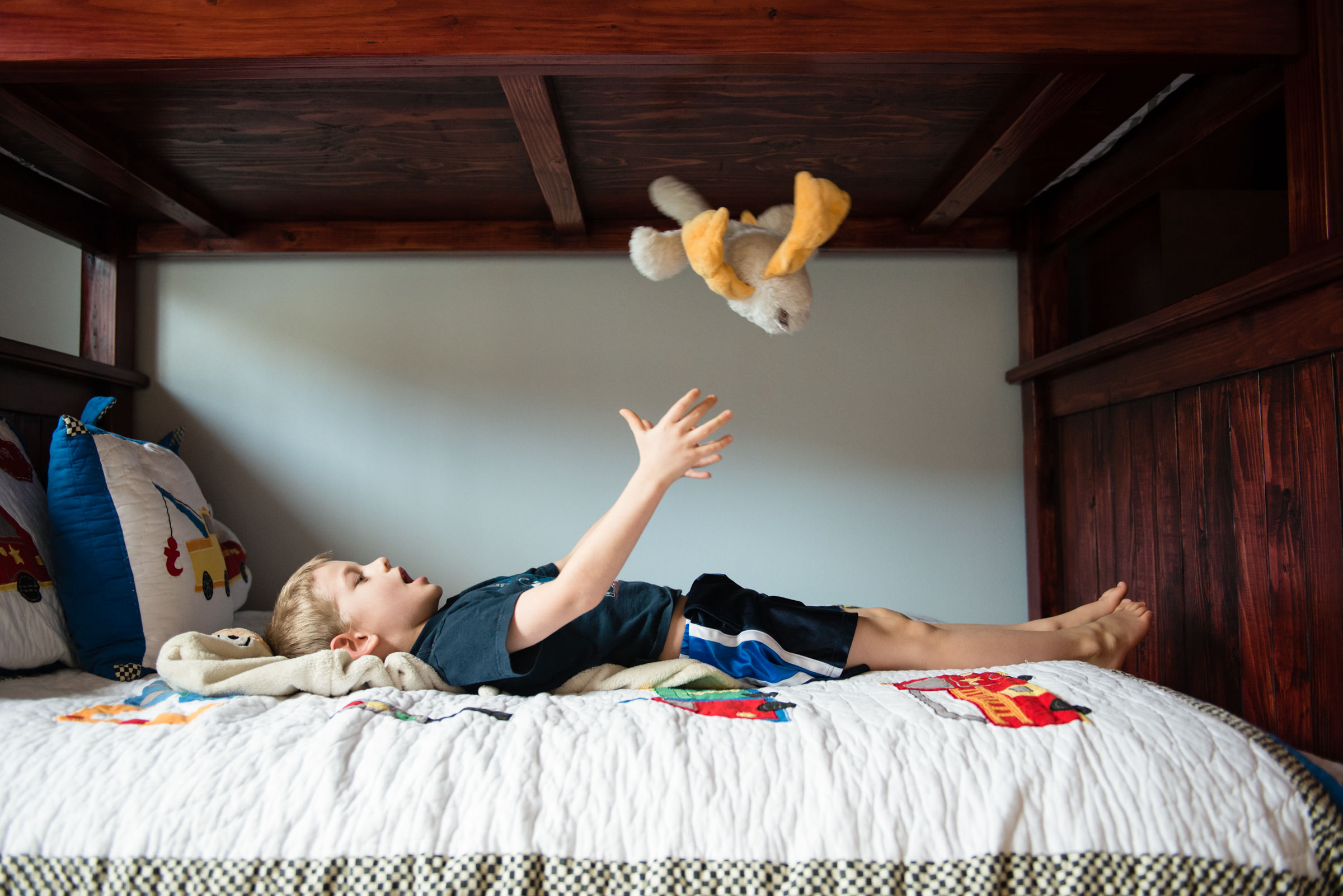 "Parker with Davis Duck", part of my Comfort Objects series, was selected for Musings: Photo Center NW's 18th Annual Photo Competition. The juror was John A. Bennette, collector and curator. I am honored to have one of my images included in this fascinating collection of work from 75 different artists.
Click here to see exhibition images
Come see the exhibit!
Exhibition Dates: August 2 – September 15
Lecture, Artists' Reception & Awards:
Friday, Aug. 16 // Lecture: 6:30pm, SAM // Reception & Awards: 8:00pm, Photo Center NW
There will be a lecture at the Seattle Art museum with John Bennette, followed by an artists' reception and awards at Photo Center NW to celebrate. Bennette, juror of the Musings exhibition, collector, curator, and champion of artists will talk about the exhibition and his passion for collecting photography. He will address the significance of collecting emerging photographers in the art world. He will highlight images from his personal collection, the exhibition at Photo Center as well as works at the Seattle Art Museum.
Purchase tickets for the lecture here.